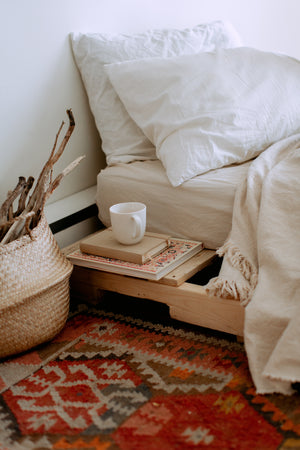 Linen bedding
---
Linen is one of the oldest fibers used in the world to make fabrics. Linen fabrics are the strongest of natural fabrics.
Linen is extremely breathable and perfectly maintains a comfortable body temperature during sleep, making it extremely refreshing even on hot summer nights.
We invite you to relax surrounded by beauty and fall in love with linen!
---